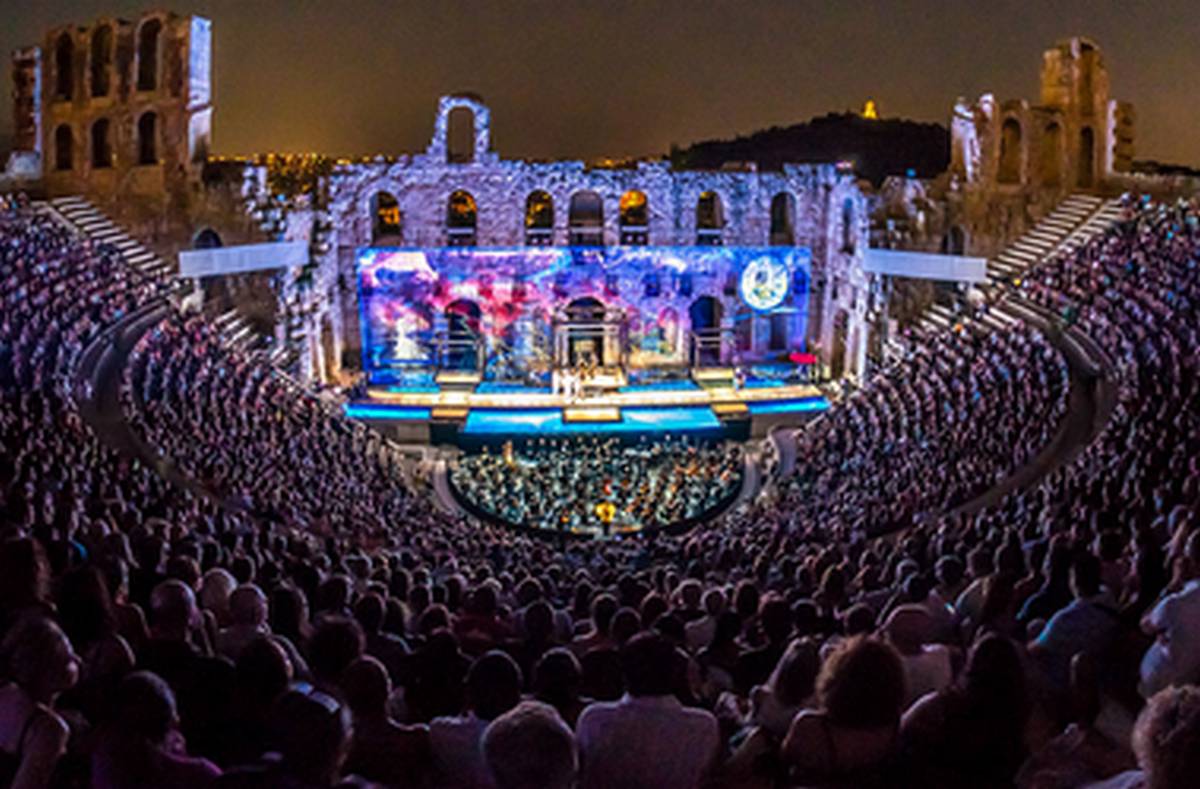 Duration:
20 hours
Cost / group:
3.600 €
Cost / person:
180 €
(max 20 persons)
Creative Tourism
A journey in the concept of Creative Tourism, as well as in multiple creative applications in Tourism and Tourist Destinations. Trainees will be able to design tourist experiences oriented in creative tourism products and services.
The learning objectives of the programme encompass the following knowledge areas:
An understanding of the concept of "creative tourism" and the development of this concept
How social, economic and cultural factors have influenced the development of this new type of tourism
Knowledge of the attributes and characteristics of a "creative tourist" and how the needs of this type of tourist affect the design of tourism programmes.
Understanding of concepts and processes of innovation and their application in the development of products and services.
Understanding of the concept of entrepreneurship and its application in life and at work
Extended awareness of the value and use of creativity and how creative thinking and methods can be applied in design of tourism programmes.
Wider knowledge of the contemporary cultural and creative industries.
Deeper understanding through personal research into a specific area of culture.
The key competencies to be achieved through the learning programme are:
To be able to identify and implement best practice in creativity and development of cultural innovation in the context of the tourism industry
To be able to use emotional intelligence in dealing with others
To be able to generate new ideas and work with others to realise projects
To be able to follow a process of design thinking and apply it in project management and strategic planning
To be able to take an integrated, holistic approach to embed the values, heritage and culture of people and places within tourism projects.
To be able to promote innovation and talent in tourism.