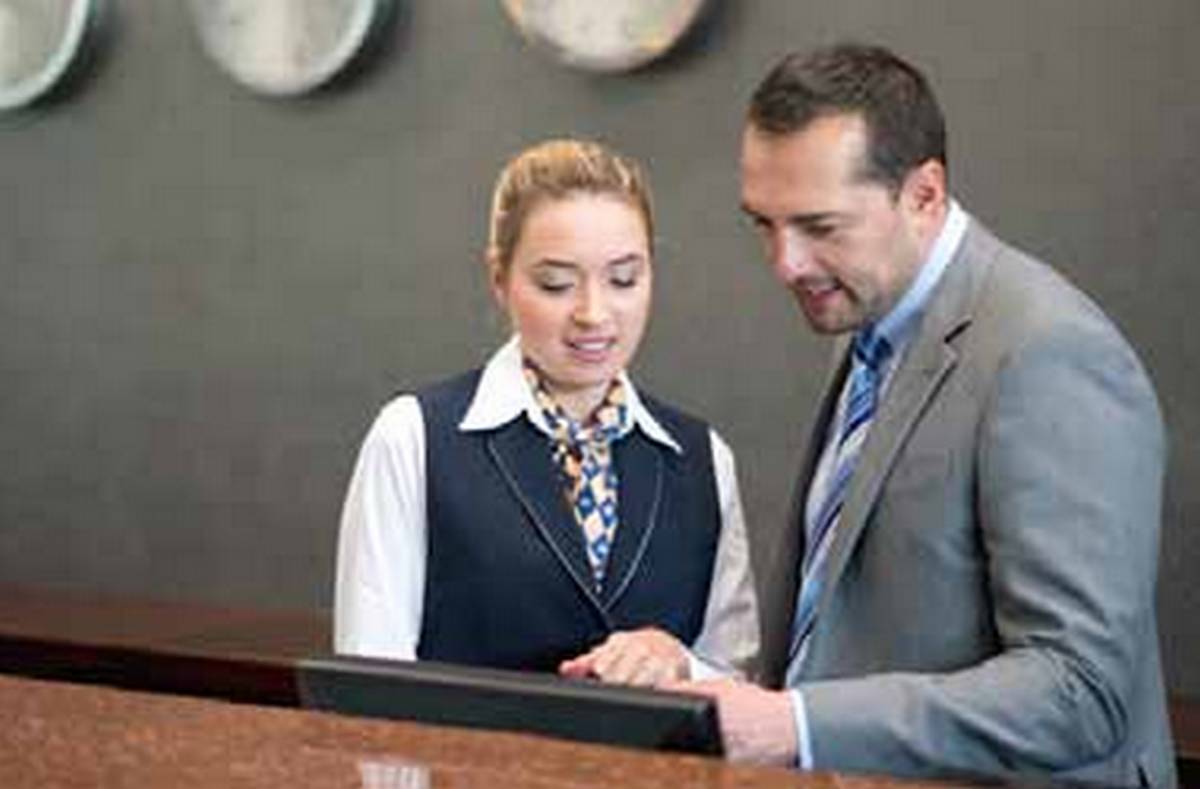 Duration:
35 hours
Cost / group:
8.000 €
Cost / person:
400 €
(max 20 persons)
Hotel Management in the 21st century
Our organization has developed a special course for Hotel Directors. Τhe content of the training course is designed according to the needs of the participants. Τhe price includes apart from the training cost, cultural events and case studies in hotels and restaurants.
The participants of this training program initially will be trained in order to acquire all the necessary knowledge and skills on this particular sector. Then they will carry out visits to different type of hotels and different kind of enterprises in tourism industry, where they will practice that learned through experiential activities and case studies.
Below you can see the content of the training program "Special Training for VIP - Hotel Directors":
Creative Tourism
An understanding of the concept of "creative tourism" and the development of this concept
How social, economic and cultural factors have influenced the development of this new type of tourism
Knowledge of the attributes and characteristics of a "creative tourist" and how the needs of this type of tourist affect the design of tourism programs.
Understanding of concepts and processes of innovation and their application in the development of products and services.
Sustainable Tourism
Identifying cultural differences, communication patterns, and group psychology.
Understanding of stakeholders in the tourist sector in the region - their needs, requirements and expectations, forms and structure of organisation.
Understanding the context of tourism, concepts and statistics and the economic importance of tourism.
Understanding the concept of sustainable tourism-past, present and future development and trends.
Gaining knowledge about the origin sustainable tourism market and links to destinations.
Hotel Revenue Management
The Definition Selling the Right Room to the Right Client at the Right Moment and the Right Price.
Efficiency Revenue Management and how it helps to predict consumer demand to optimize inventory and price availability in order to maximize revenue growth.
How to use the information to divide your market and adjust your products through distribution, to the right customer at the right time and at the right price
How to create a common vision to your staff on how demand will evolve first
How to maximize in high period demand, and how to stimulate demand in low periods while avoiding pricing cannibalism
Develop culture of Revenue Management in your hotel.
ICT tools and applications in Tourism
Provide the knowledge of ICT tools and technologies that are used in tourism based services in order to improve the level of service and meet the demands of today's tourists.
Provide the learners with an overall understanding of various ICT tools that are used for promoting and commercializing tourism-based services.
Provide a basic understanding of Smart Destinations and how ICT may be used to foster its development.
Develop the skills of the learners in order to envisage potential new tourism-based services and understand the limitless capacity of ICT in supporting their fresh ideas.
Marketing & branding of local products/services
In this course, Marketing Executives of a business or organization learn how to create a long-term relationship with the customer by providing high value in their products, a value higher than the competitors' products. Through this higher value a competitive advantage is achieved.
Case study: Granting Trade Mark "Local Breakfast" in Hotels