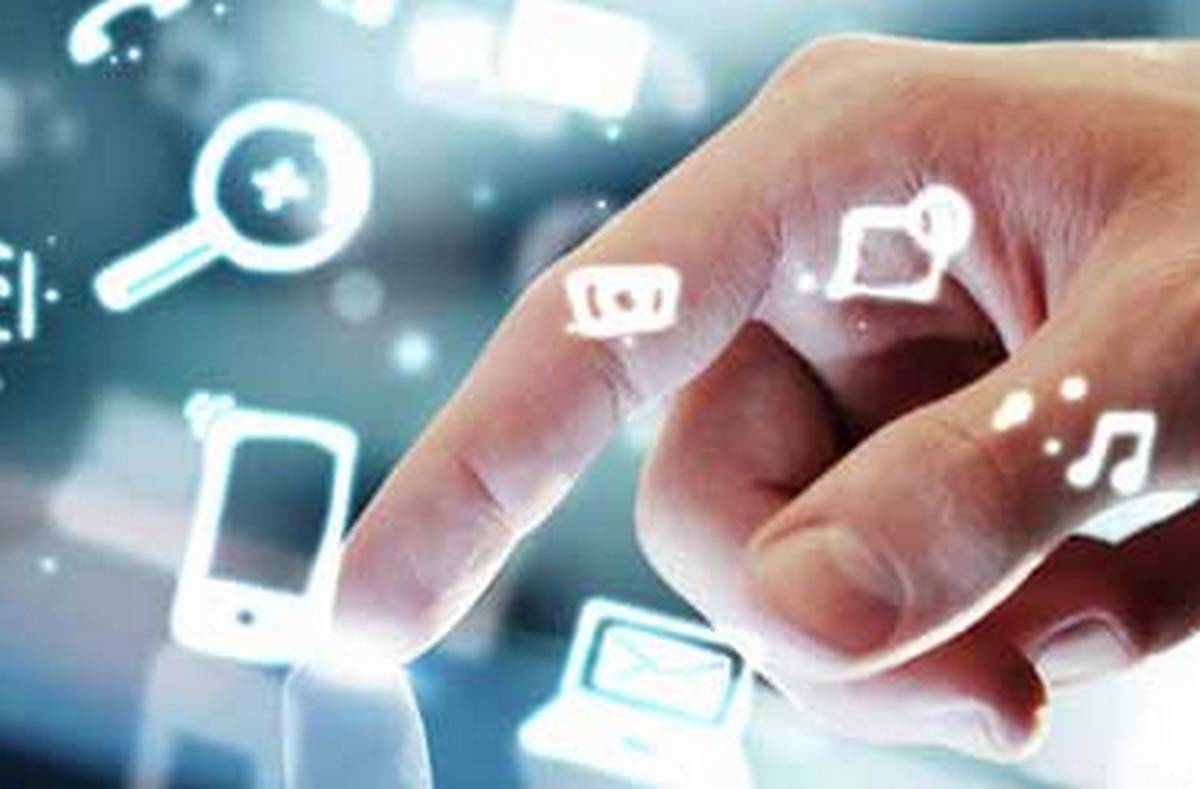 Duration:
20 hours
Cost / group:
3.600 €
Cost / person:
180 €
(max 20 persons)
ITC tools and applications in Tourism
Tourism is becoming increasingly an industry relying on information and communications technology (ICT). The management and innovation in tourism requires professionals who know and use the Communication Technologies in Tourism as well as the development of the new Social Networking Applications (Facebook, Twitter and others). The program aims to:
Provide the knowledge of ICT tools and technologies that are used in tourism based services in order to improve the level of service and meet the demands of today's tourists.
Provide the learners with an overall understanding of various ICT tools that are used for promoting and commercializing tourism-based services.
Provide a basic understanding of Smart Destinations and how ICT may be used to foster its development.
Develop the skills of the learners in order to envisage potential new tourism-based services and understand the limitless capacity of ICT in supporting their fresh ideas.
The key competencies to be achieved through the learning programme are:
to appreciate the ICT's core role in creative tourism
to adopt creative, innovative and new approaches in tourism services based on ICT.
to adopt new ICT tools and methods that will transform the traditional way of doing business, of promoting and offering tourism services towards a more up-to-date approach as our clients/tourists demand, where the usage of ICT and new technologies are at the core for the development of creative tourism.