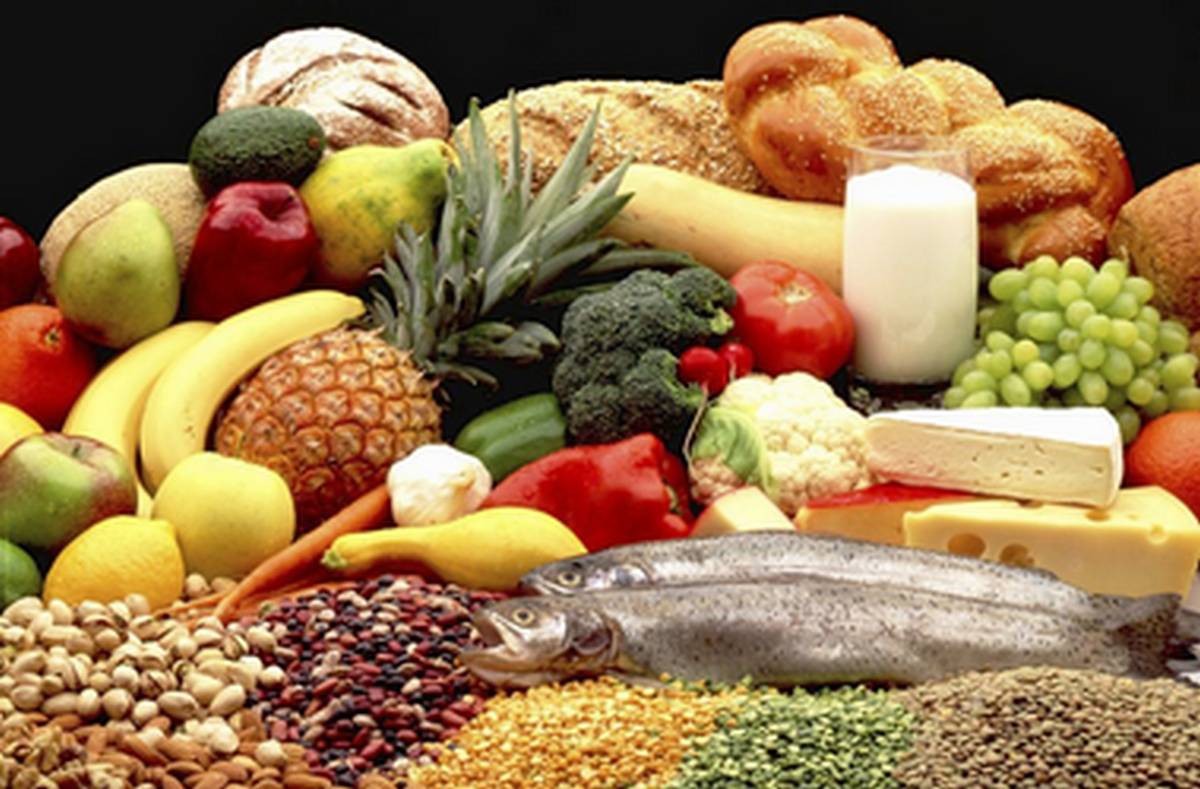 Duration:
25 hours
Cost / group:
4.500 €
Cost / person:
225 €
(max 20 persons)
Promotion of local food for hoteliers
The course will be designed to give hoteliers the necessary market insights and skills that will motivate them to actively incorporate the local gastronomy into their services and to consume more local products. It will be a hands-on and interactive course during which participants will get to work on the strategies they want to apply in their hotels and gain the know-how on how to set up the new services and products.
The training program is addressed to hoteliers and members of the Hoteliers association of Kazan.
The course will cover the following subjects:
Food as the leading hook in travel
The power of gastronomy in enhancing and differentiating a hotels brand,
International trends in the field of gastronomy and the use of local products in the tourism sector,
The Experience Economy and international best practices in the creation of gastronomic experiences for visitors
How to create gastronomic experiences for hotel guests (cooking classes, food tasting, food tours etc)
Collaborating with local food producers and service providers
Participation in added value schemes like Local Gastronomy Labels, gastronomy clusters etc,
Branding strategies for hotels that incorporate local gastronomy in their offered services
Supporting local gastronomy and food as a tool for sustainability and corporate social responsibility.
*Note: The program could be broadened to include restaurant owners which also contribute heavily to the local gastronomic experience of visitors.